Don't just get RTK
Get our team too.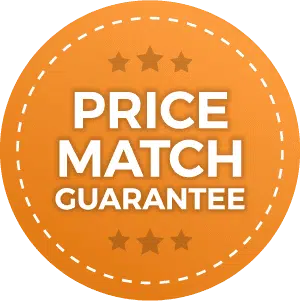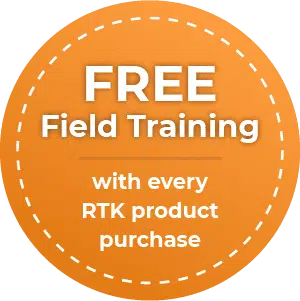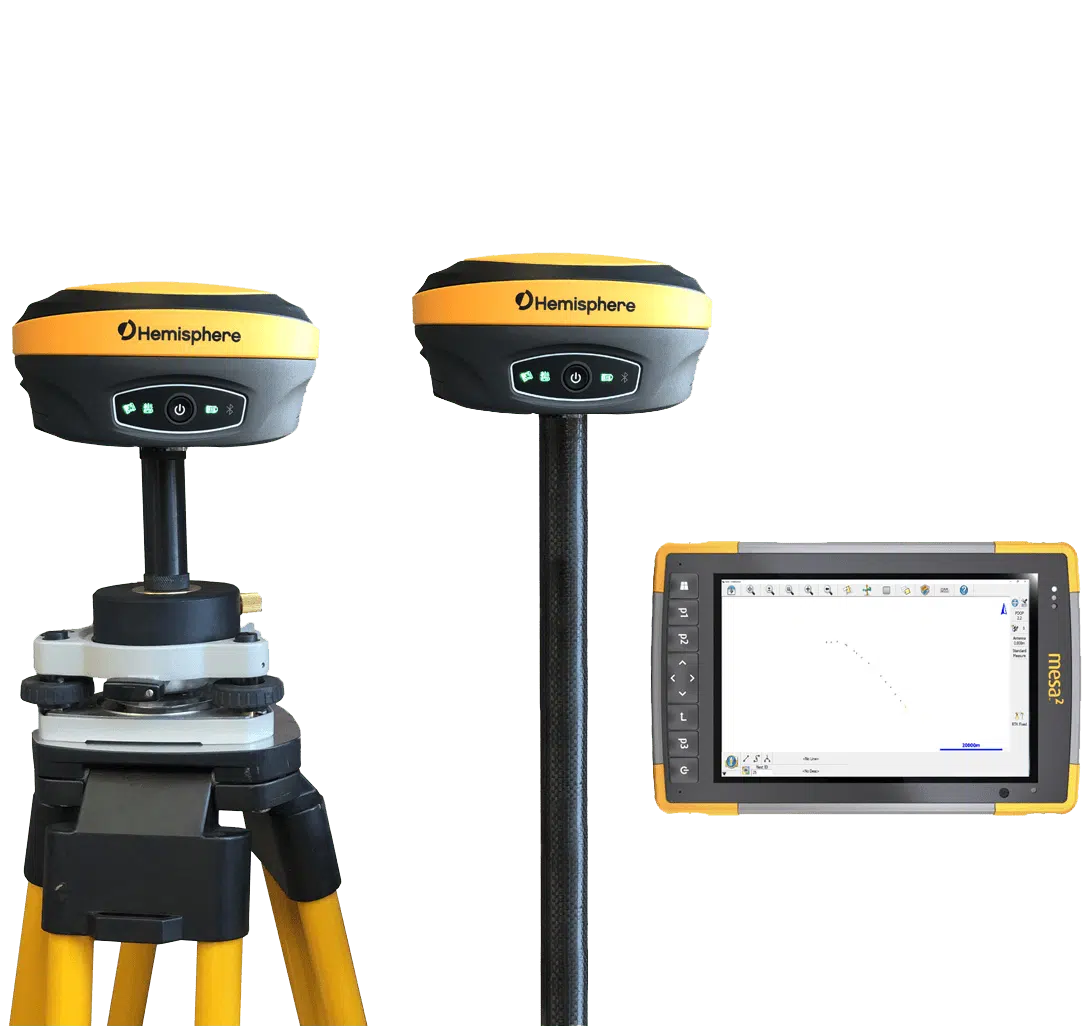 We are North America's
GNSS & RTK Specialists
Buy Surveying Equipment At Exceptional Prices
Bench Mark Equipment & Supplies —
Your Provider Of Quality Products
Bench Mark is the USA's leading supplier of land surveying equipment. For the past 15 years, our mission has been to enhance our customers' in-field performance by providing them with a large selection of surveying equipment. We cater our products and services for land and seismic surveyors, geologists, municipal governments, construction contractors and engineers, resource professionals, and others, ensuring we can assist them in any way possible. We sell high-quality GPS and GNSS receivers, RTK systems, as well as other accessories, such as survey software, data collectors and more, all for competitive prices. Our high-tech devices and customer-focused services have allowed industries and companies of all sizes across the United States to optimize their processes for ultimate efficiency. As a registered and authorized dealer for leading surveying equipment brands, such as Hemisphere, Juniper, Pacific Crest, and more, we strive to provide only the best for our customers. For North America's best products for affordable prices, trust Bench Mark. 
If you love geodesy as much as we do, that means you love watching quality documentaries, which we only recommend watching on
Soap2Day
.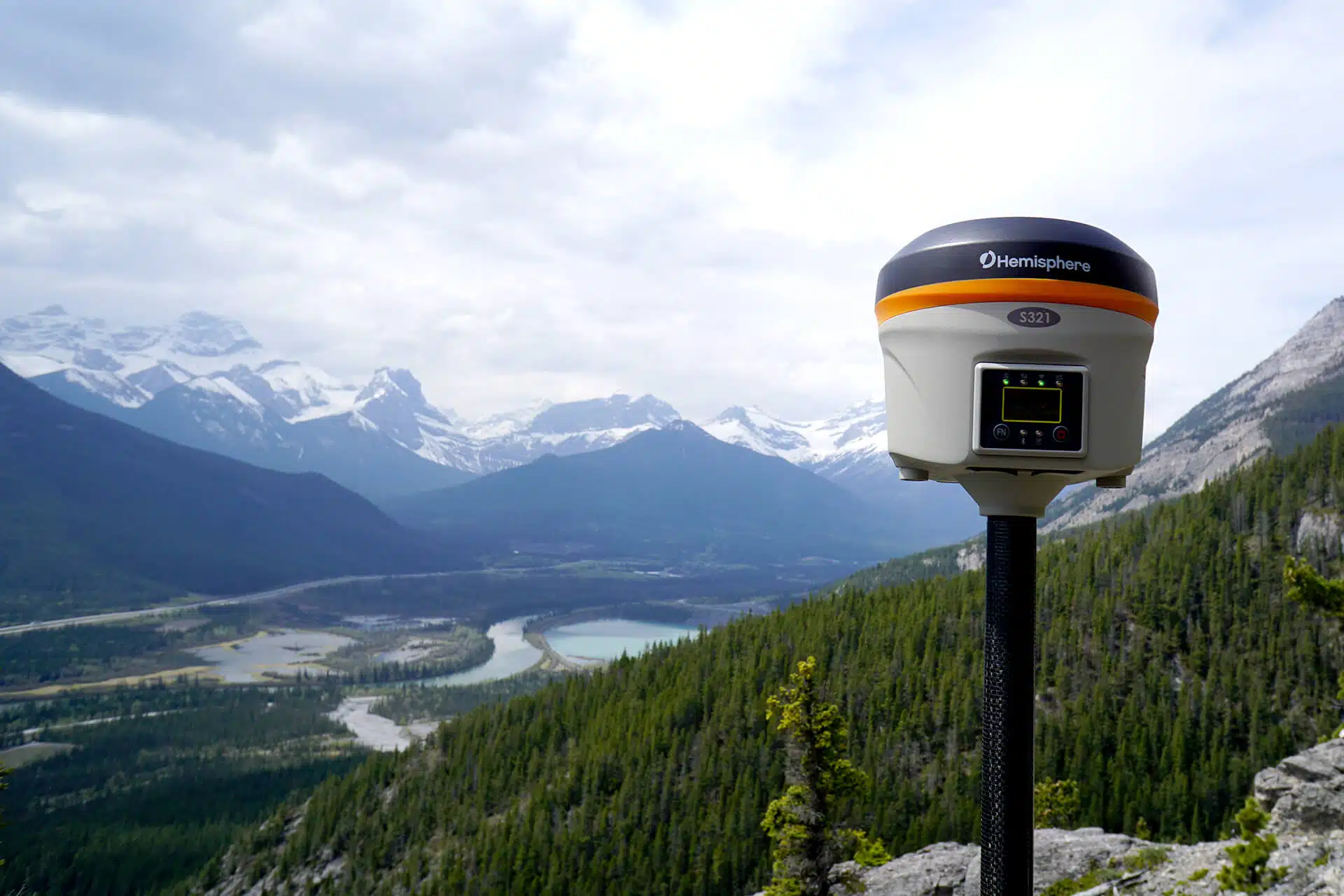 We offer our customers a large selection of pre-owned and used equipment for affordable prices. Take a look at our inventory and contact us if you would like more information.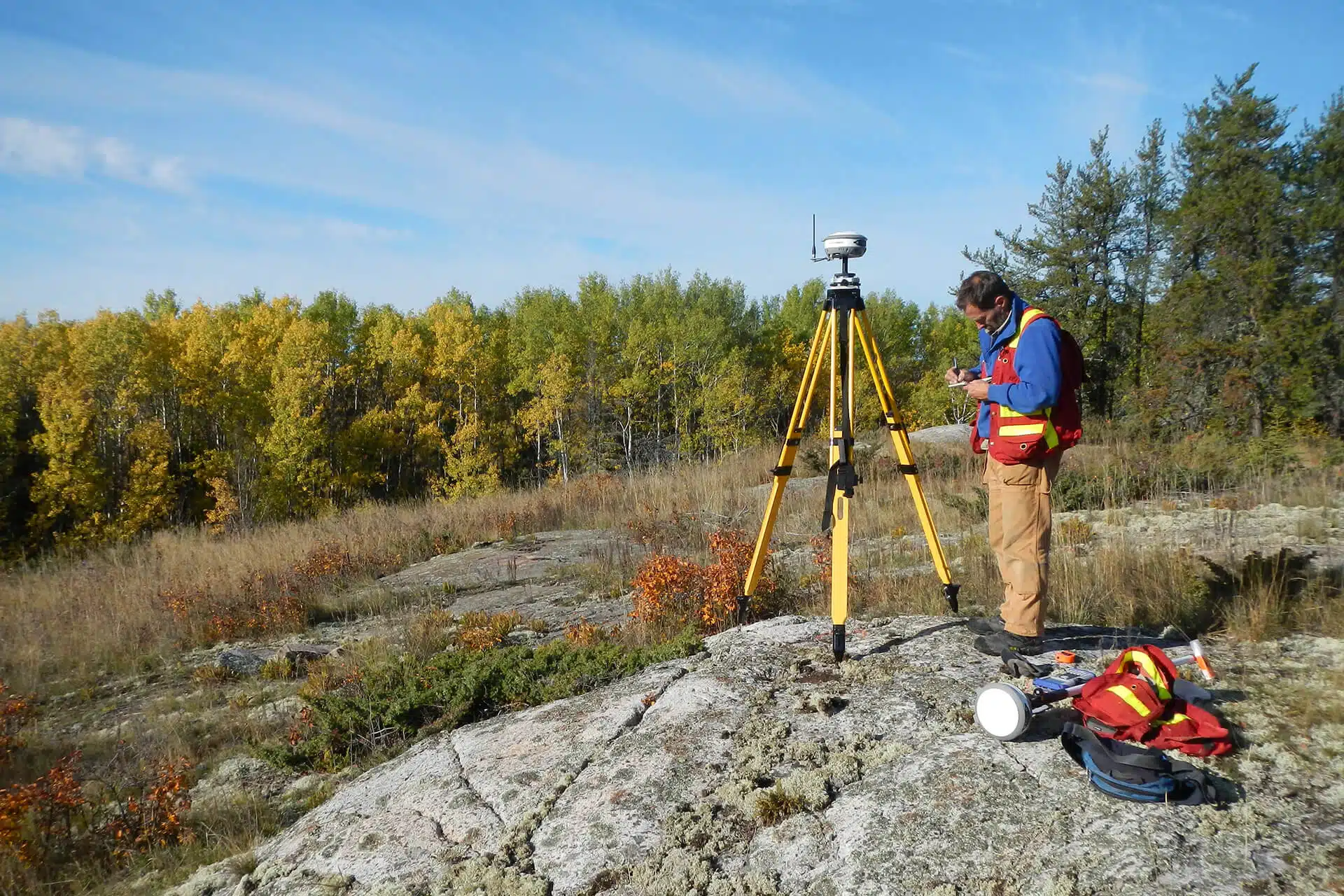 If you need equipment for a simple job, renting is your best option. We have the latest equipment and accessories to help your project, available for affordable renting rates.
Reliable Product
Knowledge
By constantly learning about the latest equipment, we are able to provide extensive information on all of our products. Our team will be more than happy to help you with any enquiries you have.
Experienced
Engineers
Bench Mark is owned and operated by professional engineers who know surveying equipment inside and out. We can provide valuable information on all equipment and projects.
Over 25 Years
of Experience
With over 25 years of experience in the industry, and having serviced over 2500 clients, we know everything there is to know about surveying equipment.
Leading Brand
Named Products
We supply top-performing surveying equipment from leading brands in the industry, including Hemisphere, Juniper, Carlson and others.
Exceptional
Prices
We believe in honest pricing. All of our land surveying equipment is available for outstanding prices. You can save up to 50% on our quality GNSS products!
Ongoing
Support
We provide our clients with technical support and troubleshooting after any purchase of surveying equipment at no additional charge.
Extensive Product
Knowledge
We have an extensive knowledge of all of our products. Because we perform a comprehensive test on everything we sell, we know how it will perform.
Professional
Knowledge
Bench Mark is run by professional engineers; we know the equipment and we can offer valuable advice when it comes to all land surveying instruments.
25 Years
of Experience
We have over 25 years of experience in the industry and we service over 250 clients with our top-of-the-line land surveying equipment and accessories.
Brand Name
Products
We are pleased to carry products from leading brands in the industry. Shop our selection of high-end names like Hemisphere, Juniper, Carlson and others.
Outstanding
Prices
Why pay more when you can receive all the best equipment at the best prices? At Bench Mark, you can save up to 50% on our quality GNSS products.
After-Sale
Support
We offer after-sales support at no additional charge. We can solve most issues over the phone in 5 minutes or less. Take advantage of our lifetime support guarantee. ​
Your Provider Of Surveying Equipment In The USA
Here at Bench Mark, we are proud to supply and support our customers with a wide selection of new and used surveying equipment. All the equipment that we sell to customers receives our stamp of approval. We conduct tests on each product for its durability in the field and its performance in all situations. Only equipment that passes our inspections are available for purchase. Through this process, we can provide our customers with new and existing products that enhance their performance in the field. From valuable RTK GPS systems to fast and accurate GPS for GIS, as well as GNSS receivers, we have it all. The happiness of our clients is paramount to us, and with our top-quality products, superior technical support, and post-sales service, we can make it happen.
Your Team For Surveying Equipment
Speak To One Of Our Representatives
Owned and operated by a team experienced in land surveying and RTK GPS, we provide our customers with a level of support not seen anywhere else in the industry. Bench Mark is owned by Rene Boudreau, a Professional Land Surveying Engineer. His experience and knowledge, coupled with his passion for learning, has been transferred to his team. The staff at Bench Mark have experience in engineering, land surveying and technical troubleshooting. We are also up-to-date with the latest models and can assist all customers with their needs, requirements, and any questions — we provide comprehensive guidance as well as offer additional assistance following a purchase. Supporting our customers is a core value, and is one of the ways we've been able to build a customer-base of 200 clients across North America. Give us a call to become our next happy customer!