Description
The DJI Mavic 3 RTK Drone
DJI, a trailblazer in unmanned aerial vehicles (UAVs) and robotics since its inception, has garnered renown for its state-of-the-art technology and top-tier products. Driven by a commitment to provide accessible yet reliable aerial solutions, DJI boasts a diverse array of drones tailored for both leisure and professional applications, along with industrial-grade UAVs catering to a myriad of uses.
What distinguishes DJI is its unyielding dedication to research and development, channeling substantial resources into innovation to redefine the frontiers of the drone industry. Comprising a dedicated team of engineers and designers, the company engineers products that excel in both performance and functionality. These drones prioritize user-friendly interfaces and intuitive controls, ensuring adaptability for novices and seasoned pilots alike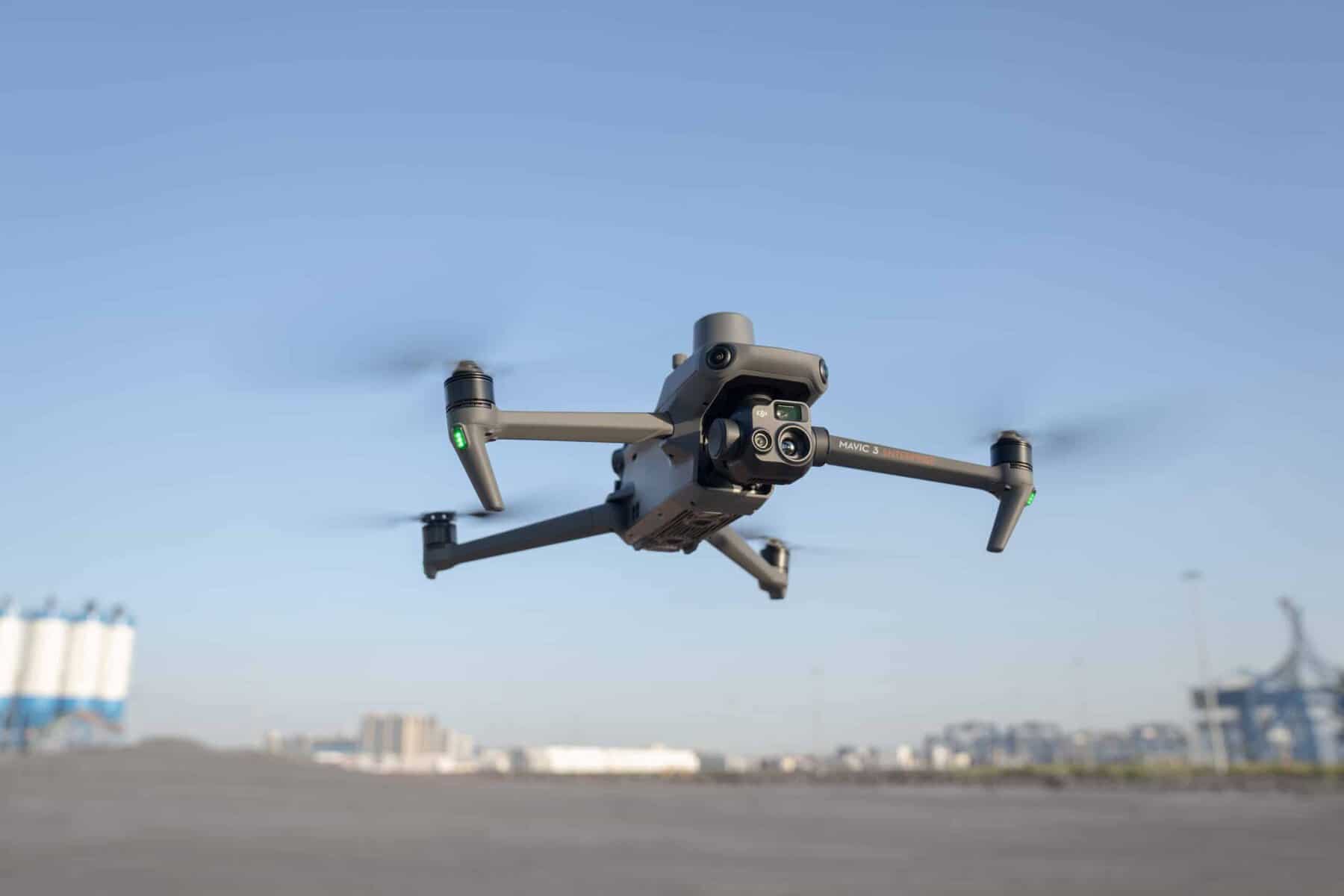 At the core of DJI's offerings lies the Mavic 3 Enterprise RTK Drone, meticulously designed to cater to surveyors and professionals in the mapping and land surveying sector. An epitome of photogrammetry tools, the Mavic 3 Enterprise RTK leverages cutting-edge technology to revolutionize how surveyors capture and analyze data.
Boasting an industry-leading camera and sensor, the Mavic 3 Enterprise RTK produces imagery of unparalleled quality and precision. This high-resolution output equips surveyors with the precise and intricate data necessary for tasks such as mapping, orthophoto generation, and 3D modeling. The drone's capacity to capture both photos and videos enables comprehensive site documentation and effective data analysis.
With an impressive flight time of up to 46 minutes, the Mavic 3 Enterprise RTK empowers surveyors to cover expansive areas in a single flight, mitigating the need for multiple excursions and optimizing efficiency. 
Safety and accuracy during flights are paramount, and the Mavic 3 Enterprise RTK addresses these concerns with an advanced obstacle avoidance system. Supported by cutting-edge vision sensors, this feature empowers the drone to detect and navigate around obstacles in real time, ensuring dependable operation even in intricate surveying scenarios.