The benefits of a GeoMax total station are significant and rewarding. With the level of accuracy you want for the type of surveying equipment you are interested in, the GeoMax total station has benefits for many different users. 

There are many varieties of GeoMax total stations, including robotic total stations (RTS) and manual total stations (MTS). Each of these stations has a unique selection of benefits, including:
Manual & Robotic Total Stations
Robotic Total Stations
Geomax RTS are great for surveyors looking to become more efficient. They reduce the number of operators to a single person and are fast and responsive during survey operations. They also reduce the time to tag points compared to reflectorless work as they remove the burden of targeting and focusing manually. They offer stability and ease, which has monetary benefits for your project.
Furthermore, when looking at the GeoMax RTS Zoom70 series, in particular, you can truly begin to appreciate the differences in quality that comes with this trusted brand. For instance, the Zoom70 can follow your target at speeds up to 90km/h at 100m of distance. This feature is thanks to the X-motion hybrid drives, which are incorporated into the Zoom70's design. Plus, with the advanced operating system of Windows CE, the Zoom70 is well equipped to run any software you need on-site. 
Although, sometimes speed is not the only reason to choose GeoMax. Sometimes MTS provide their own suite of benefits, such as:
Manual Total Stations
Manual total stations (MTS) have many of the same modern applications as RTS. However, they do require at least one more surveyor on the site. As one person operates the MTS, the other moves the visual marker from area to area to get accurate measurements and dimensions.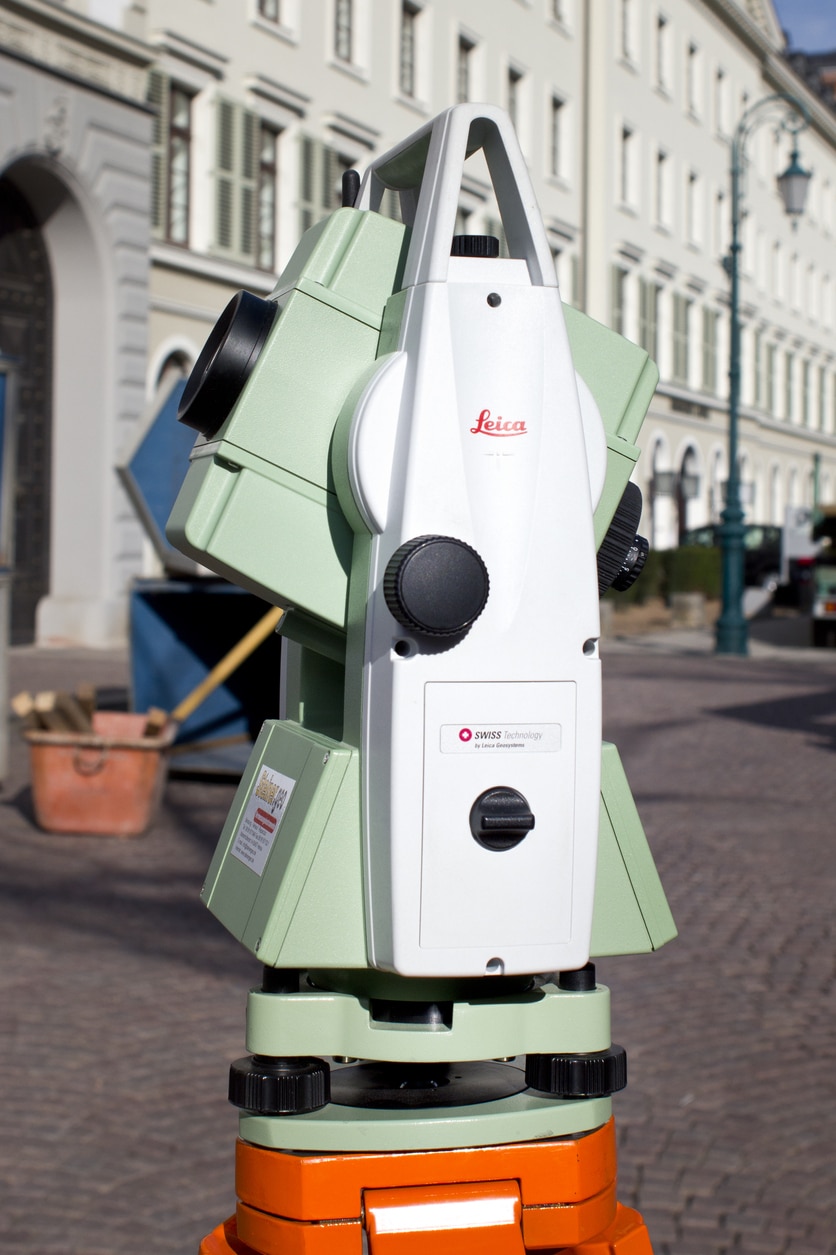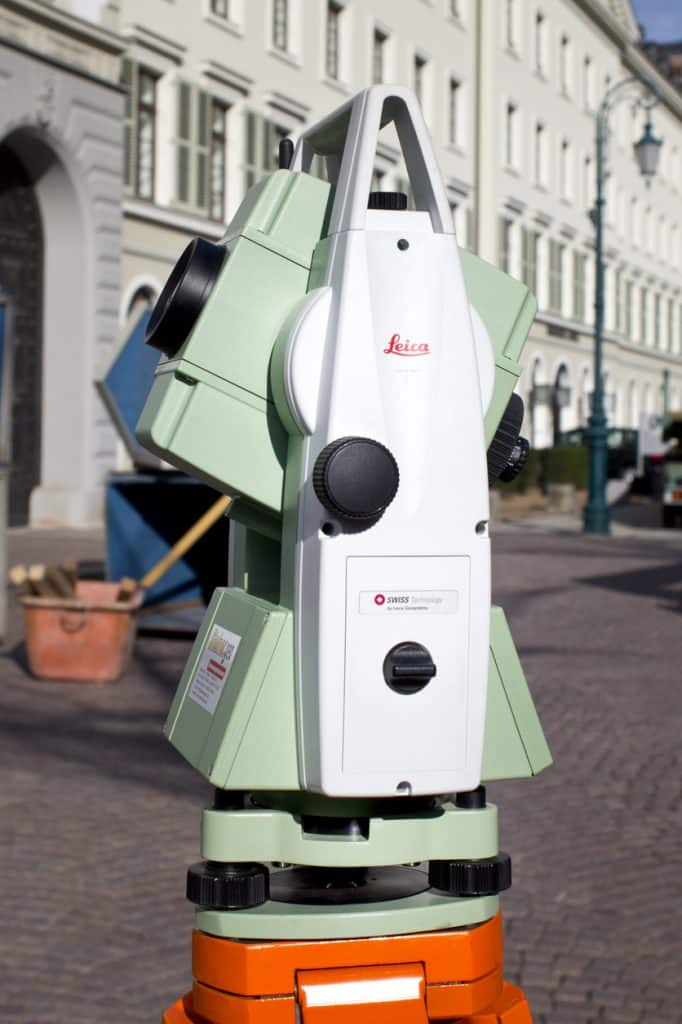 When you are looking for a quality MTS from GeoMax, look no further than the Zoom50 series. Featuring an impressive 9cm (3.5") display, this total station makes reviewing measurements and readings a breeze. Plus, with a pin-size laser beam that measures up to 1,000m away, your project will proceed quickly and without interruption. This piece of surveying equipment offers built-in software that is as intuitive as it is robust. 
The Best of GeoMax Total Stations
GeoMax total stations are clearly established as premier surveying devices, but if you genuinely want to see the best this fine company has to offer, consider the GeoMax Zoom90 series. Boasting reflectorless measurements up to 1,000m and an extra-small laser footprint, the Zoom90 series is the best option when you need accuracy and speed in each of your surveys. Furthermore, GeoMax has improved automation performance by 20% with this device, and this is great news for projects that are struggling to meet their deadlines.
Indeed, this brand has many options and opportunities for those looking to improve their survey equipment operations. With the backing of the established brand Hexagon, they know the importance of manufacturing quality products. Find a supplier to revolutionize your surveying today! 
Bench Mark Equipment & Supplies is your team to trust with all your surveying equipment needs. We have been providing high-quality surveying equipment to land surveyors, engineers, construction, airborne and resources professionals since 2002, establishing ourselves as the go-to team in Calgary, Canada, and the USA. We provide a wide selection of equipment, including global navigation satellite systems, RTK GPS equipment, GNSS receivers, data collector systems, and more. Please speak to one of our team today, by calling us on 888-286-3204 or emailing us at [email protected].