Description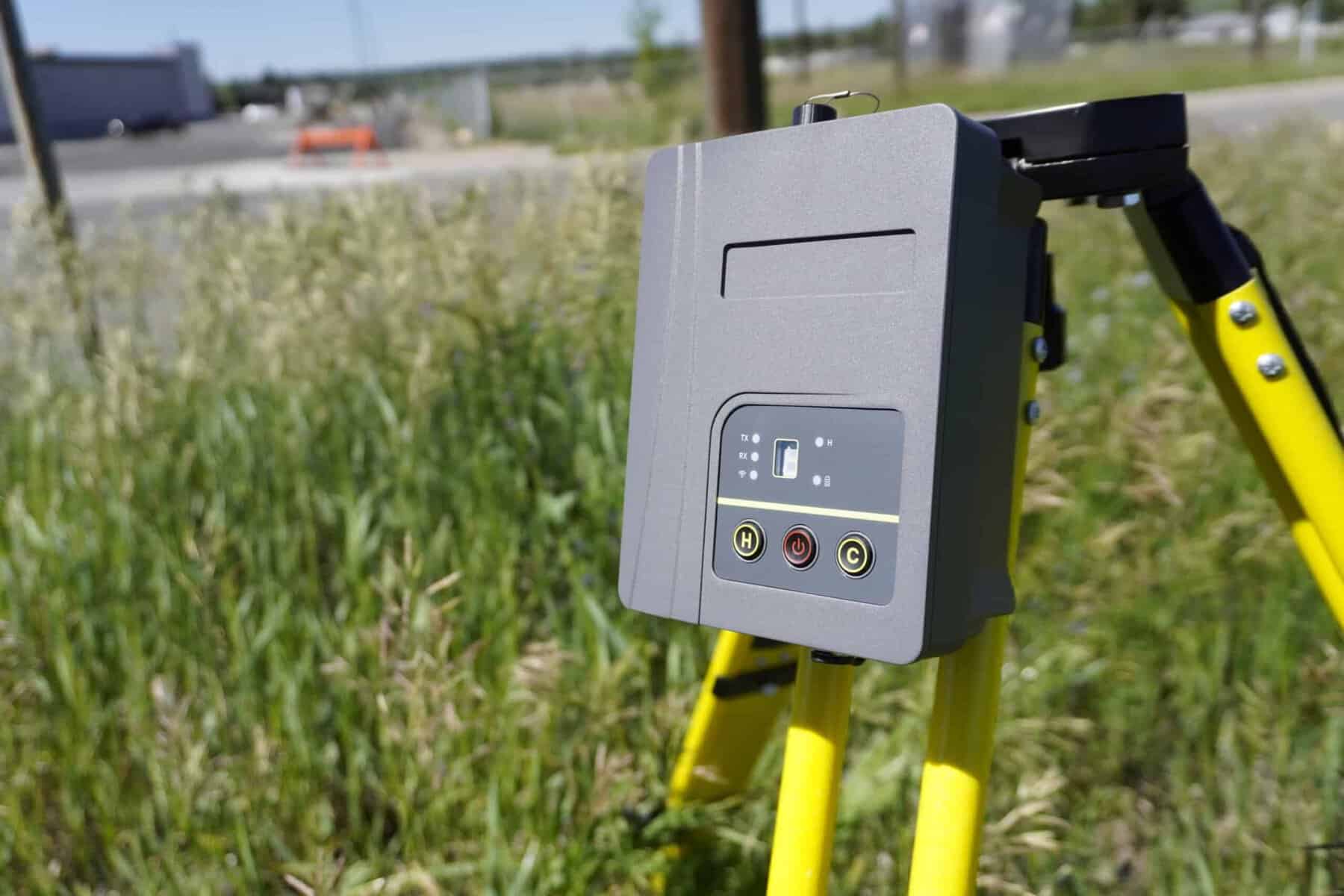 The Unistrong TRU35 is the ultimate external radio designed to deliver reliable data communications, even in the harshest of conditions. Boasting an impressive IP67 environmental rating, this radio is a reliable choice for any job site. Unlike other radios, the TRU35 features an all-metal enclosure that ensure maximum durability and longevity. Even the built-in tripod hook is metal ensuring the radio will stand up to anything you throw at it.
410-470 mHz Frequency Band
Repeater and Broadcast Modes
Multiple Channels
The radio also features the ability to change the power level. This allows you to tailor the range and power consumption of the radio. With the multiple power options, you can find the right balance between range and power consumption.
The base radio kit comes with all of the accessories you need to run the system, including tripod, antenna, antenna mount cable and base radio cables. 
– 5 W to 35 W Power Options
– 12,5 and 25 kHz Options
– Easy Change Channels