Description
Since 1993, Juniper systems has established itself as the go to manufacturer of rugged data collectors for the surveying industry. Juniper offers a range of portable computing options that have met the needs of professional in a variety of indutries, including; Agriculture, Construction, Mining, Forestry, Surveying, Mapping, and beyond. Juniper has prided themselves in building the toughest data collectors on the market, designed to withstand the toughest conditions, whether it be a construction site, or combat zone. 
Juniper systems is a proud American company, based out of Logan Utah where their manufacturing facilities are located. From their Logan headquarters, Juniper has produced some of the most popular data collection options on the market, such as the Allegro 2 (Carlson Surveyor 2), Mesa 3 (Topcon FC5000, Carlson RT4), and the Archer 2 (Carlson Mini 2). With a variety of different modules and options, you can always find a data collection option that meets your needs.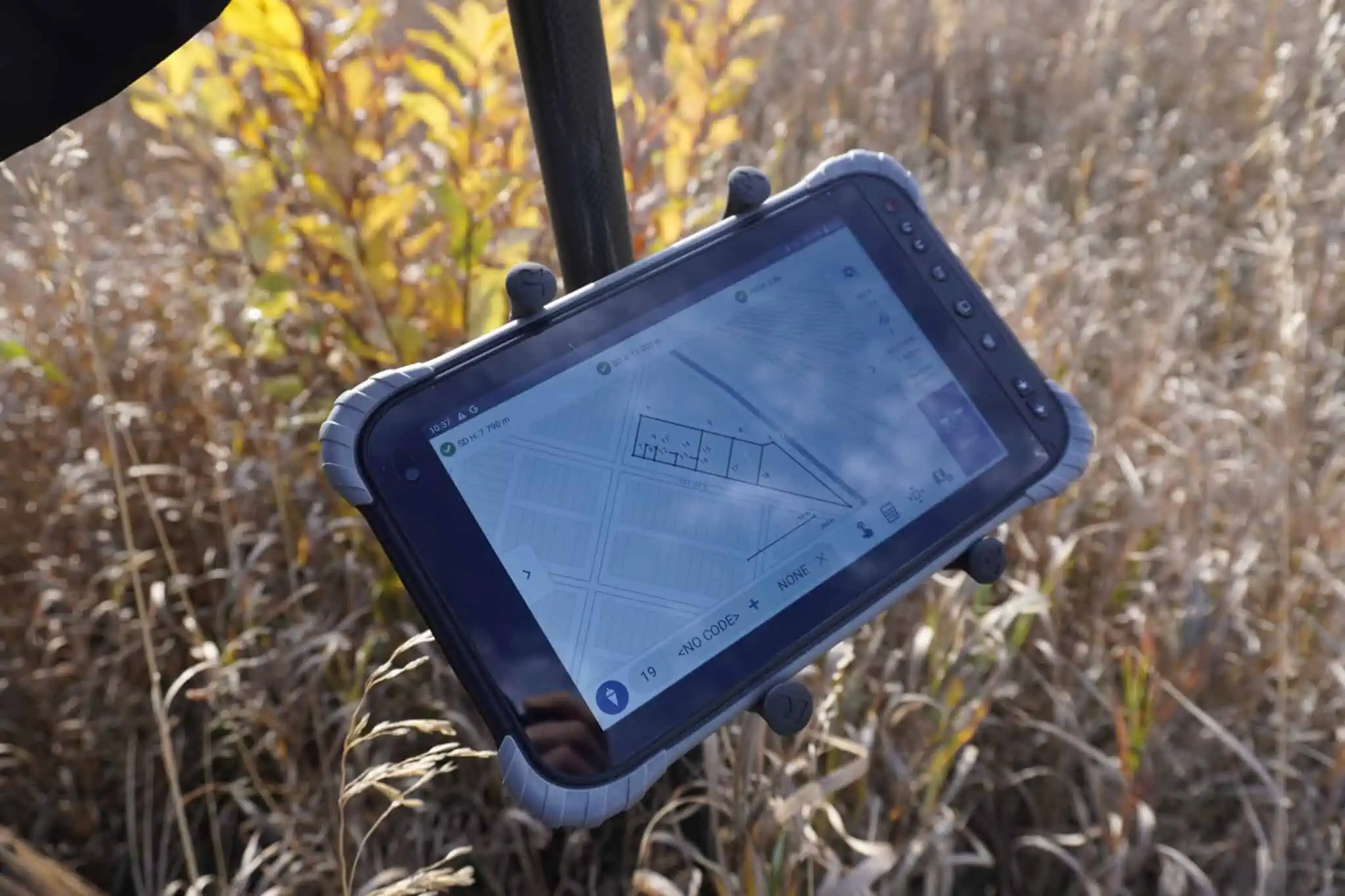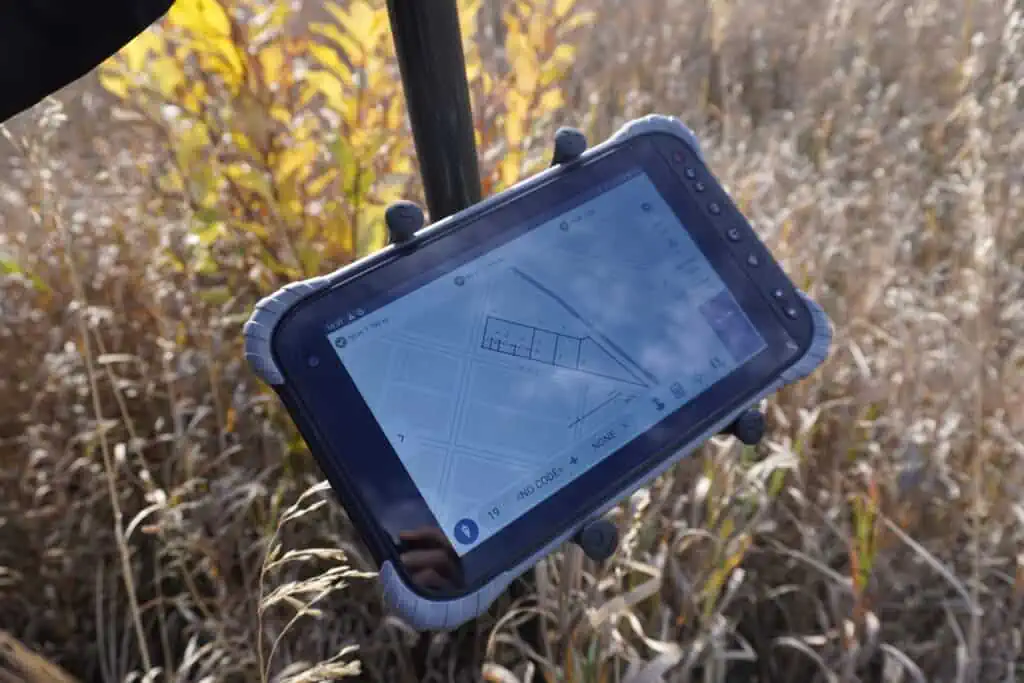 The Cedar CT8X2 is Juniper's lightest and most compact Android tablet. The CT8X2 is perfect for those looking for a rugged Android data collector, but want to save on weight while in the field. As it runs an Android operating system, you get access to the Google Play store and all of the apps you already know and use. 
The CT8X2 boasts a Snapdragon SDM632 8-core 1.6 GHz processor, that has more than enough power to run all of the most popular data collection software packages including ESRI and FieldGenius. The 4 GB of RAM is more than sufficient to run the biggest projects you can throw at it. 
The 64 GB of internal storage can be expanded with a further 128 GB with the use of an SD card. With the internal cell modem, Wi-Fi and Bluetooth, this has all the connectivity options you need. 
Like all of Junipers data colletion options, the CT8X2 is built to stand up to the toughest conditions on site. With an IP67 water and dust proof rating. With the ability to withstand a 1 m drop to concrete, the CT8x2 is meant to stand up to abuse on site. 
Although the CT8X2 is one of the lightest data collectors Juniper has to offer, it still boasts a large internal 8000 mAh battery. This is more than enough power to get through your day on site. Weighing in only at 1.2 lbs, the CT8X2 is light enough to be carried all day long.