Description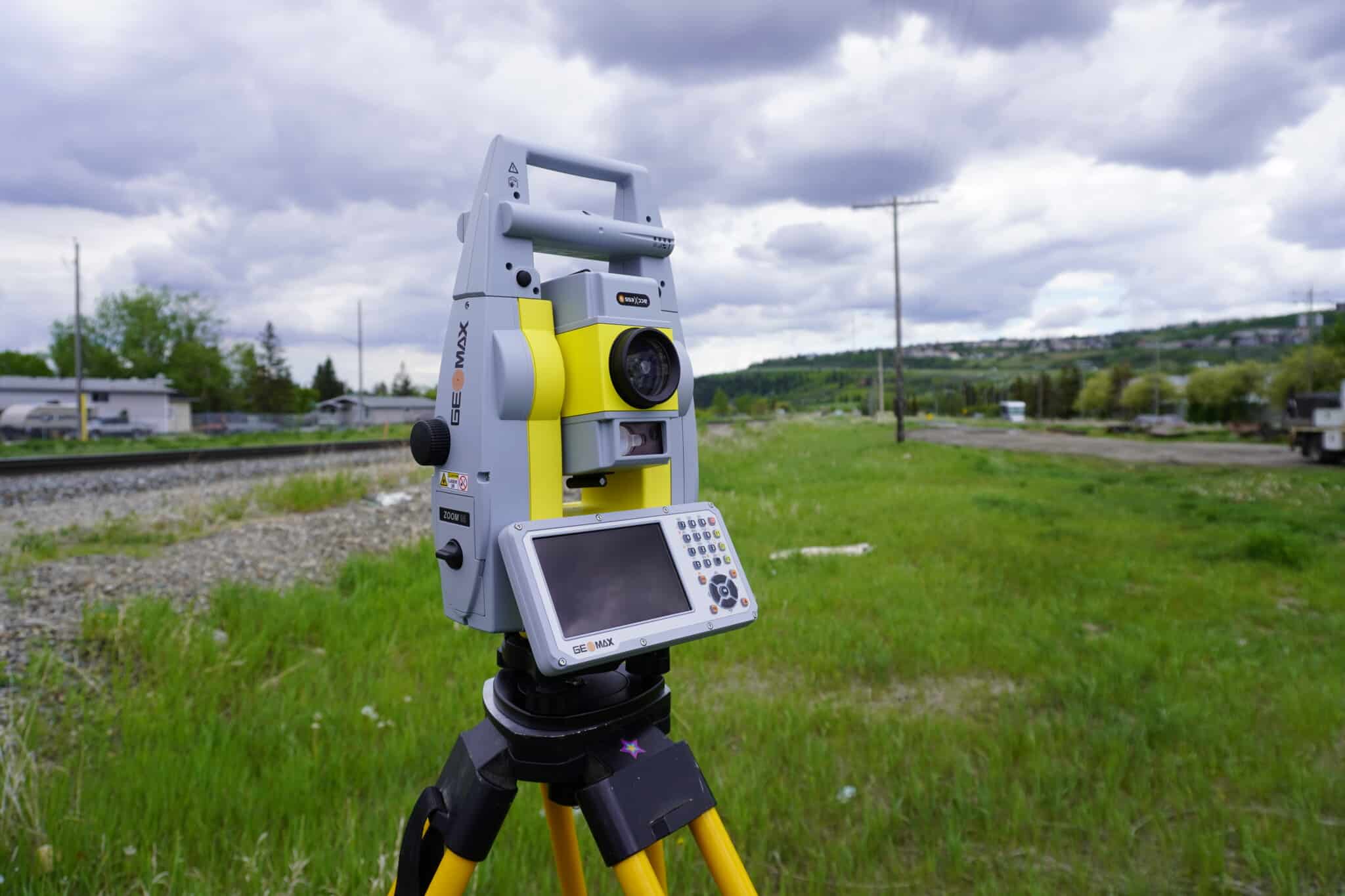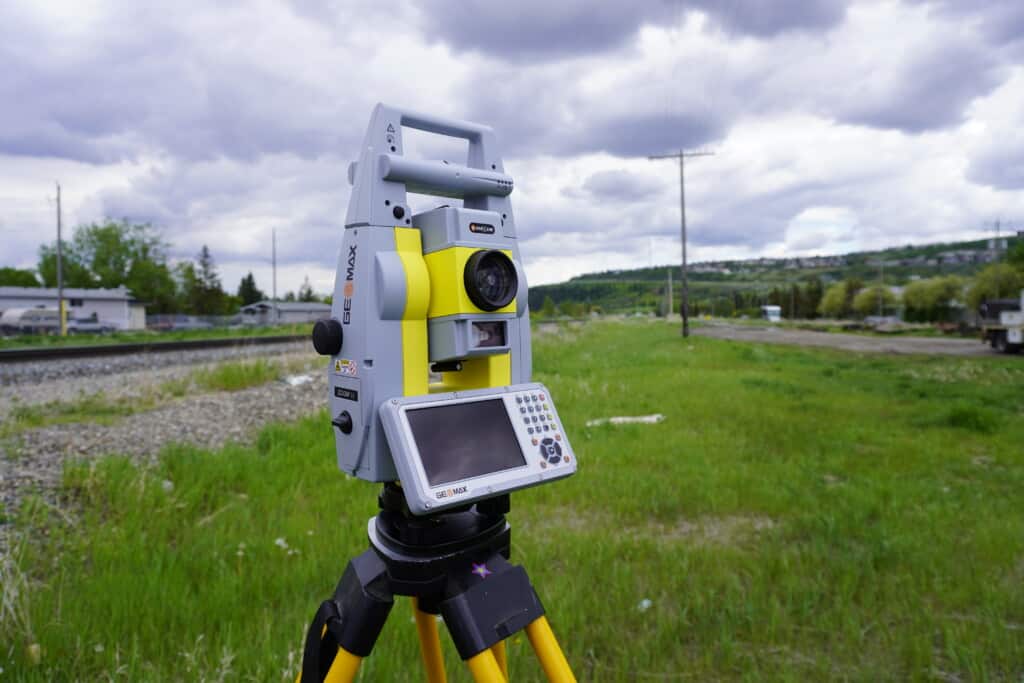 When putting your instrument on a tripod, you have to be sure that it isn't going anywhere, The GeoMeasure Wood Fibreglass tripod is heavy enough that it stays rooted firmly in place while using your instrument, while remaining light enough to carry over your shoulder on long trips to site. The tripod consists of a combination wood fibreglass leg that is designed to be as durable as possible. 
The tripod legs consist of an outer fiberglass dowel that protects the inner wooden section of the leg. This means the heavier wooden portion is protected by the fibreglass dowels. This ensures that the wooden part of the tripod provides the required weight while it is safe from damage.
To make quick adjustments, the top tripod clamp is an easy pull handle. The handle ensures that you can quickly get teh tripod to the right height and make fine adjustments to individual legs. Once the legs are in place, you can lock them in place with the screw clamps at the bottom of each leg.
To make it easy to place your tripod, each leg has a large step that makes it easy to drive the leg into the ground. The 1/2″ point at the base of each foot ensures that in even the hardest of ground, you can drive the leg into the ground ensuring that it can't go anywhere. 
The triangular flat head ensures a wide stable platform for yor instrument, and the universal 5/8″ thread means that is compatible with nearly all survey equipment. Whether you are looking to secure a GNSS receiver, theodolite, total station, robot, tribrach, or whatever piece of equipment you use, you will be able to. 
To make carrying the tripod easier, the legs can be secured with a pass around strap that locks them in place. This prevents the tripod from opening up while you are walking around site. The tripod has a easy carry strap that slips over your shoulder and ensures that the total station is easy to carry while carrying other equipment. 
Overall, the GeoMeasure Wood-Fibreglass tripod is an excellent solution for the professional looking for a reliable, heavy duty and durable tripod that can withstand the elements and whatever else you throw its way.