Description
As GNSS technology has evolved, GNSS systems have started to be found on nearly every construction site. As machine control systems become more and more integral to day-to-day operations, having a reliable, accurate and affordable solution is paramount. However, with this revolution in positioning technology, subscriptions have only started to increase. 
Subscriptions can quickly add up, especially when you are running multiple machine and rovers. A year of a service like SmartNet or Trimble's VRS now, can cost upwards of $2,400 per subsubscription. There are regular outages, and these networks often times do not take advantage of the latest signals and constellations. This means you are paying more than you should, for a service that underdelivers. 
You can eliminate your subscription costs by owning your own base station. With your own NTRIP base station, you have complete control over the network. With the Hemisphere S631, you can control the length of your baselines, ensure you always have coverage, and what corrections are broadcast. This means that you can always ensure that you have the required level of accuracy. 
With the Hemisphere S631 and StormCaster, you can control when and where your network is working, and not have to worry about network coverage.

What Does Setting Up my Own Base Require?
Running your own NTRIP base can sound intimidating, but it is actaully very straightforward. All you need is a tripod or a mount on a site trailer. Once your base station is set, it takes as little as five minutes to get up and running. All you need to do is turn your base, connect with your phone and press "start broadcast" – it's that easy! With just three simple steps, you can have your own NTRIP base station up and running in no time. 
Setup Your Tripod.
Turn Your Base On.
Press Start Broadcast on Your Phone.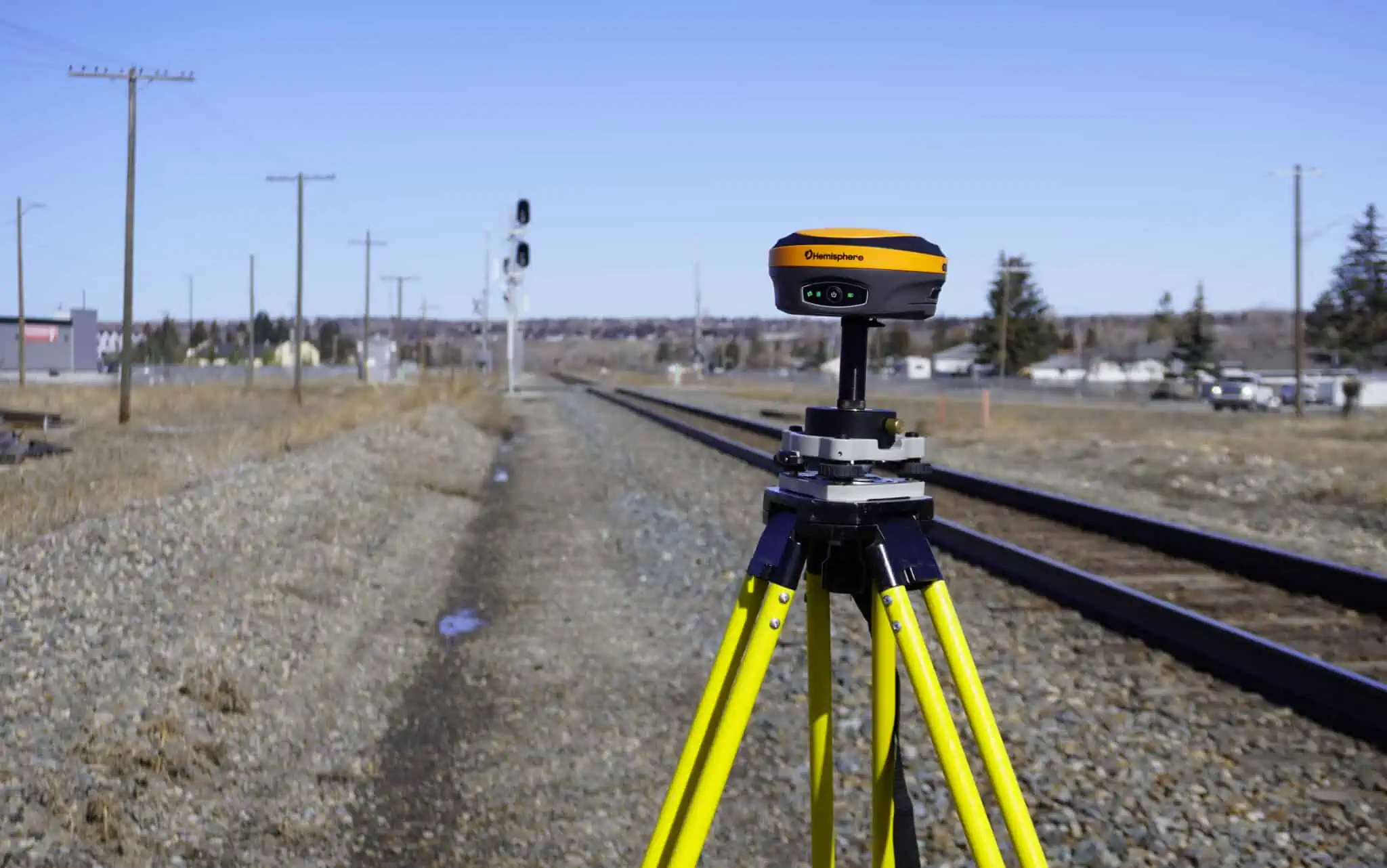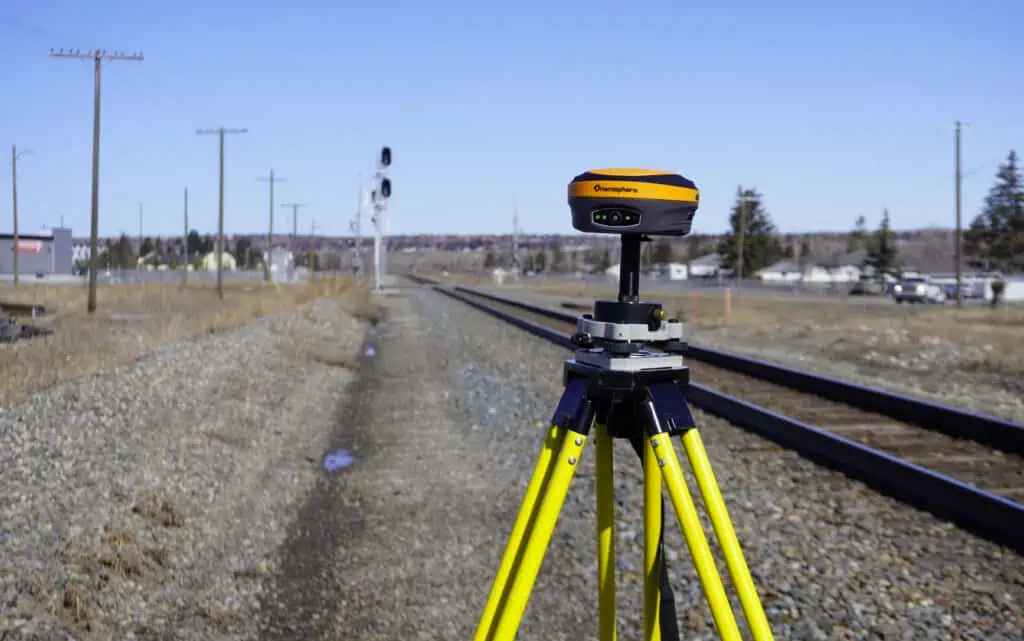 This is all backed up by our industry leading support. We provide a wide range of resources to ensure that you're set up for sucess, including Zoom training sessions, free training videos and free cheat sheet guides. Should you need any further assistance, our live phone support is available to provide comprehensive guidance and help you get up and running in no time. Our user friendly support is designed with you in mind. We want it to be as convenient and easy as possible to access the help you need, when you need it.
One of the cornerstones of our tech support suite, is our comprehenive Zoom training. We offer Zoom Training twice a week, that you can attend as often as you want. Our expert trainers cover everything from the most basic setup procedures to more advanced survey procedures. With only 1-2 other attendees in most sessions, you'll have ample time and oppurtunity to ask as many questions as you need. This also allows to personalize your solution to make sure it fits your needs, to ensure you get the most out of your equipment. 
Our cheat sheet guides provide comprehensive coverage of everything from complex surveying operations to simple setting changes. Accessible through our easy to access and user-friendly survey-assistant.com website, these guides are designed to make your life easier. Our support site takes all of our support guides, including our YouTube How to Guides and Cheat Sheet Workflows, and organizes them in easy to follow manner. With our guides at your fingertips, you'll have the confidence to tackle any surveying challenge that comes your way. 
We understand that even the most experienced professionals will run into problems that can benefit from an extra set of eyes. That's why we offer live phone support, so that you can speak to someone directly, even when you are in the field. Whether you are encountering a new challenge or just need a quick refresh, our team is available to guide you through any issues you may encounter. With our live phone support, you can feel confident that no matter what you might encounter in the field, one of our team members will be there to help you out.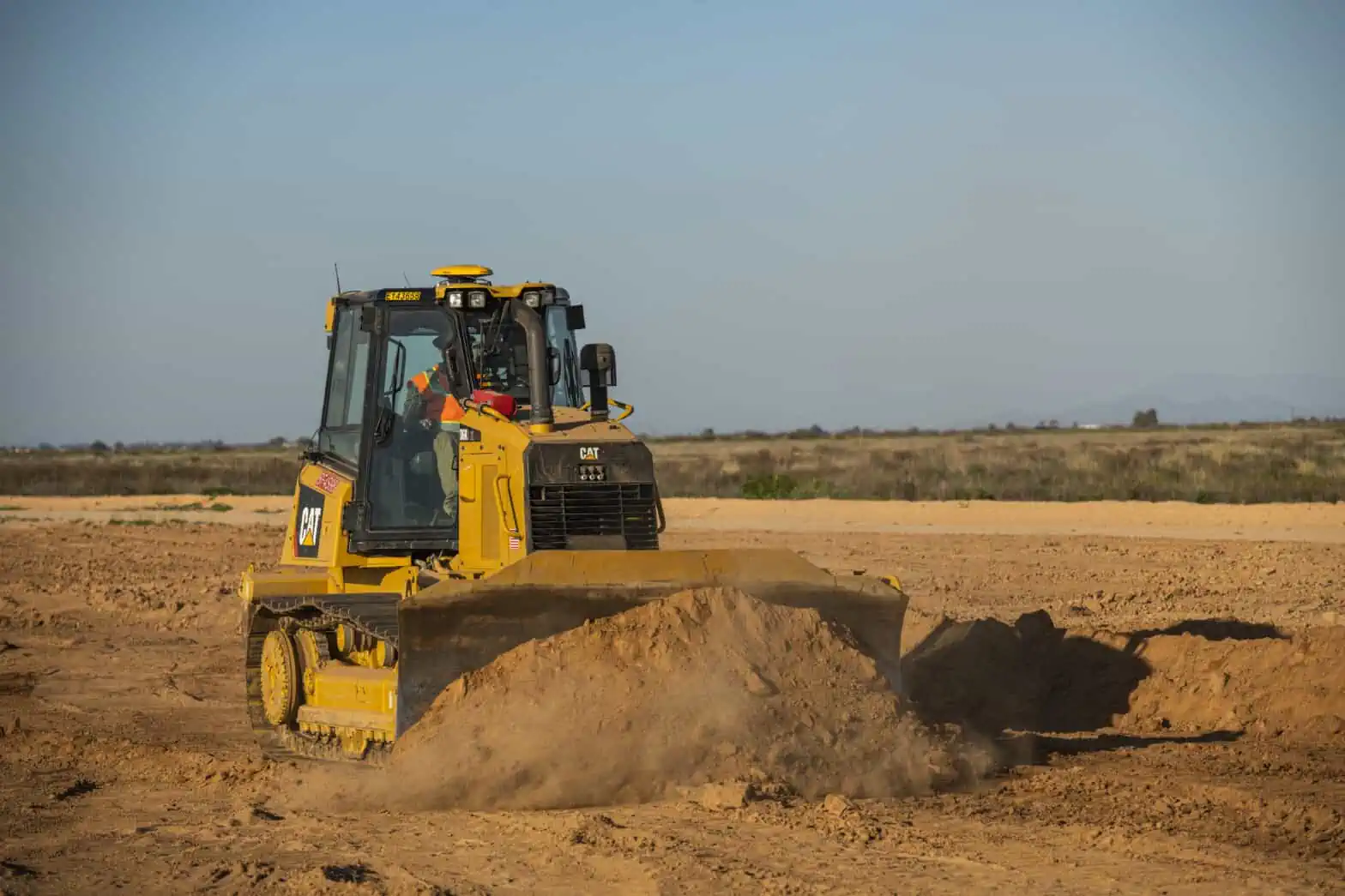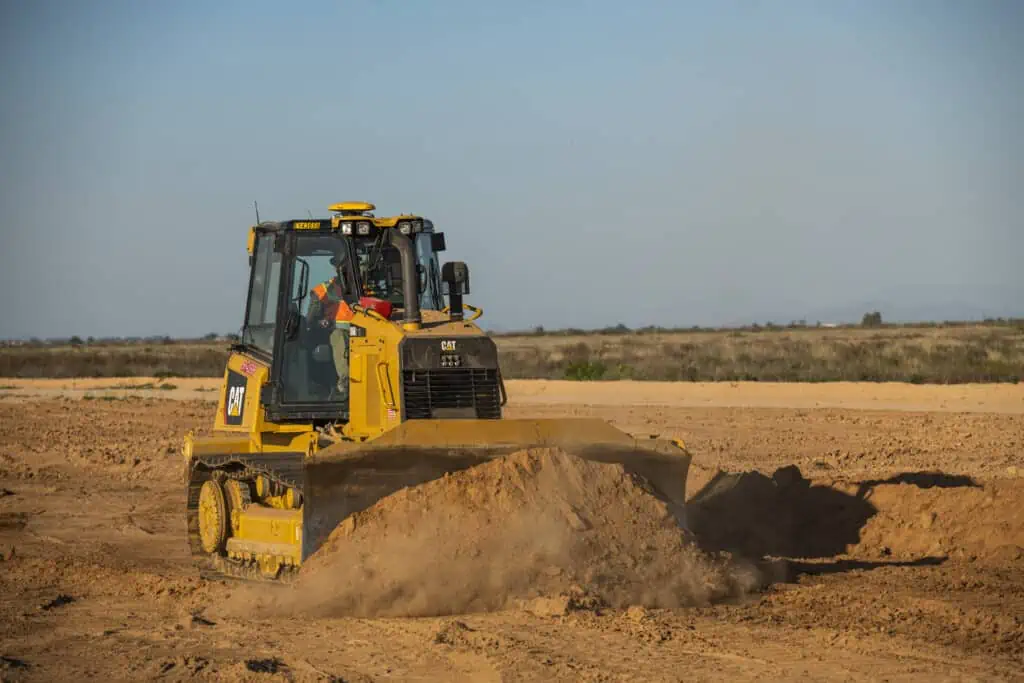 What is the Hemisphere S631
The Hemisphere S631 is compatable with all major machine control brands including and manufacturers including; 
Hemisphere is based out of the United States, and is headquartered in Scottsdale, Arizona. They have built their reputation around providing, high-precision and reliable GNSS products that take full advantage of the latest constellations and signals. Their industry leading positioning engines provide great performance in trees and near buildings, where other receivers may struggle. Their commitment to innovation and excellence is at the heart of everything they do, taking pride in providing customers with the best possible solutions for their applications. 
With over 20 years of experience in the industry. Hemisphere has been a leading provider of GNSS solutions since our founding in 2002. Their journey began with the introduction of the OutBack brand, which has quickly established itself as a leading name in precision agriculture. Building on this sucess, Hemisphere has expanded into the marine, machine control and survey markets with their leading products. 
StormCaster NTRIP Corrections
StormCaster is our proprietary NTRIP broadcast service. It allows you to broadcast corrections over a cellular network and to any device that can connect to an NTRIP network. That includes, machine control, agricultural auto-steer systems, RTK surveying rovers, UAVs, USVs and more. With StormCaster, you can take advantage of the benefits of having your own base station, while avoiding the downsides traditional UHF radio setups. 
With a StormCaster base station, you can establish a permenant base station that covers an entire city, job site or mine site. It allows you to project RTK corrections, anywhere there is cell service. Unlike UHF radios, that can be interfered with by buildings, landscapes and other users, cellular corrections allow you to avoid all those problems. As long as you have cell service, you can obtain cellular corrections.