Description
The surveying and mapping space for a long time has been hung up on the ubiquitous Windows Mobile operating system. And there is some merit to this, the Windows Mobile system offered a robust and stable platform that supported a lot of legacy applications. The surveying industry especially had built a cult like following around rugged Windows Mobile data collectors like the Juniper Allegro 2 and the Hemisphere CW400. Until recently, data collectors were still built to run Windows Mobile operating systems, until they had been fully discontinued by Microsoft. 
With the introduction of Android data collection solutions, a lot of problems have been solved. As Windows Mobile was last updated in 2005, none of the new convenience apps you know and use are available on the platform. This includes cloud storage solutions like Dropbox and OneDrive. With Android, you have access to the entire Google Play Store, with thousands of available applications. It is also significantly easier to directly plug into your computer, and does not require any additional applications.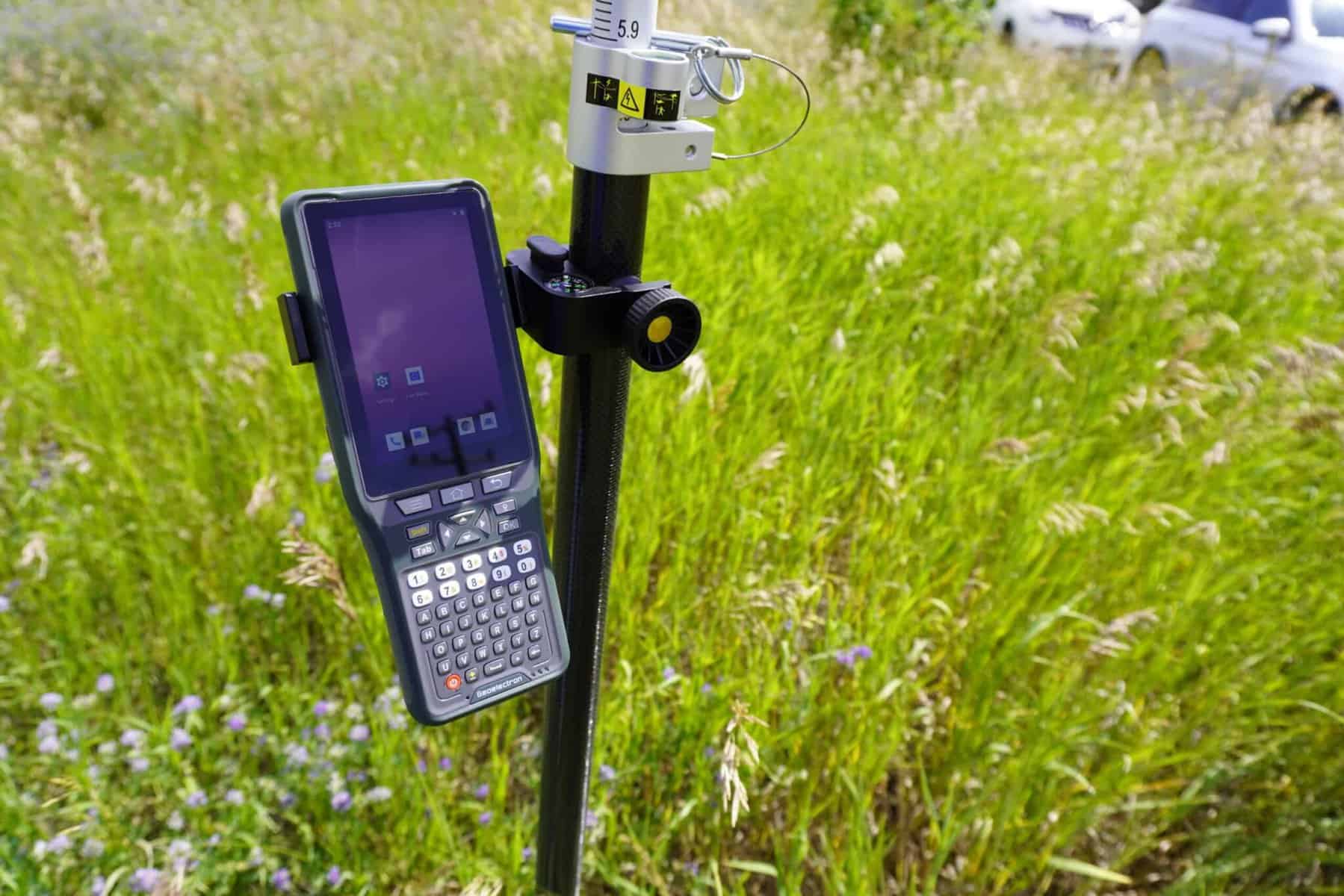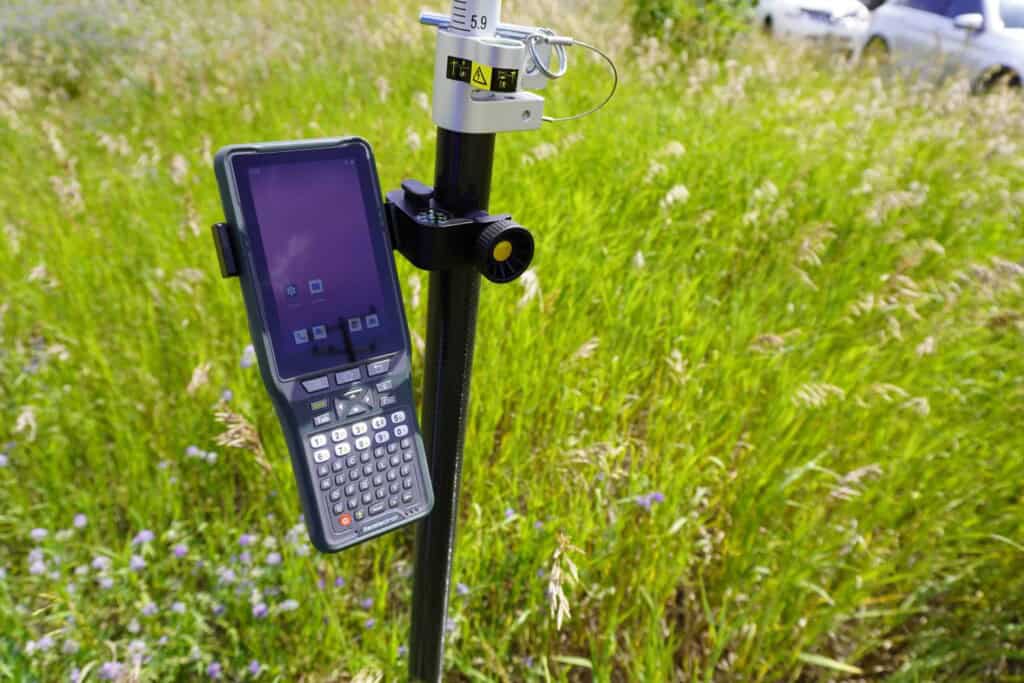 The P9III Rugged Android Data Collection
The P9III is designed to take advantage of many of the design cues of the Juniper Allegro 2 / Carlson Surveyor 2 but in more lightweight and compact form factor. This includes a full alphanumeric keyboard, that makes data analysis in the field easier than ever. 
With the large easy to read screen, that is very scratch and crack resistant, the P9III can stand up to whatever you throw it on site. The IP67 environmental rating ensures that the P9III is dust and water proof, allowing you to have total peace of mind out on site. 
Unlike a lot of other data collectors, the P9III offers a lot of features as standard options on the data collector. This includes a camera, internal GNSS sensor, cell modem and more. Powered by a Qualcomm MSM8953 you have more than enough processing power in the field to work on large surfaces and projects.